One-Source Solution for Metal Fabrication, Powder Coating, & Wet Coating
Situated on 20-acres in Amelia, Ohio with 125,000 square-feet under one roof, we have created one of the most state-of-the-art metal fabrication and finishing facilities in the region.
Our shop looks very different from most fab shops, and we are proud of it!
Use the dots below to learn more about our facility and how we can help you with any metal fabrication and finishing needs you may have.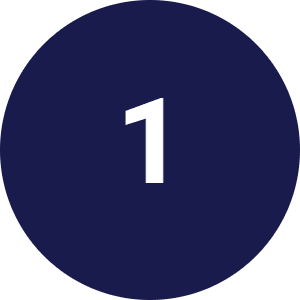 Our entire sales team has spent a significant amount of time on the production floor, with many of them running machines for years. Their in-depth knowledge of metal fabrication and the intricate processes make them experts in not only understanding your project needs but also looking for ways to save you cost and increase quality.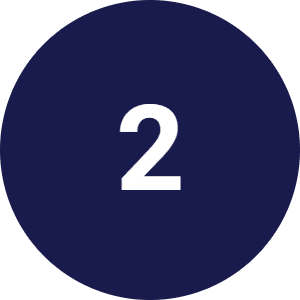 Our team of engineers have decades of experience in design and fabrication. By utilizing the latest CAD technology and programming software we are able to get your products to the floor faster. If you are looking for assistance to improve your products' design and potentially reduce cost then our engineers can help.
With over 2-dozen varieties of steel in stock directly feeding our lasers, we have the ability to go from PO receipt to cutting parts in hours, not days.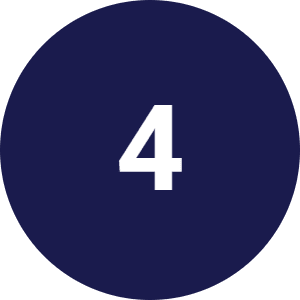 We have some of the best equipment on the market to cut and/or punch your products. With the ability to do a single prototype part to the high volume runs, we have the machinery and automation to make it happen.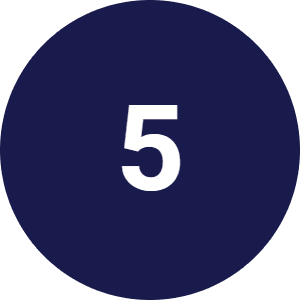 Our state-of-the-art forming equipment and highly skilled workforce can take the simplest of flat blank and turn it into a 3-D masterpiece.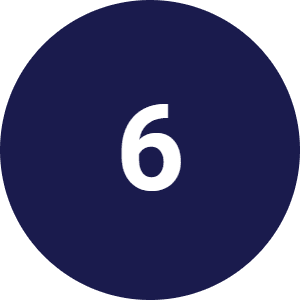 A great weld is a work of art… and we employee only artists! Our welding team is highly experienced in all forms of welding and fabrication. All of our welders can MIG, most can also TIG, and we keep a CWI on staff to ensure our welds are top quality and meet the customer's requirements. And when possible—or necessary—we leave the welding to the robot.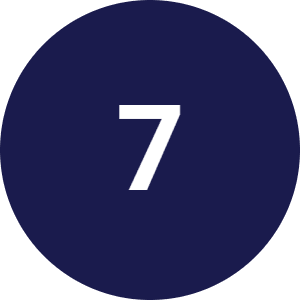 With the ability to do wet paint and powder coat, from small to large size and single piece to high volume; we have the manpower, equipment, and skill set to handle just about any finishing project.
Whether it's bolting on a single latch to a highly complex screen printing and assembly; our team can take care of these added services with the simple turn of a wrench.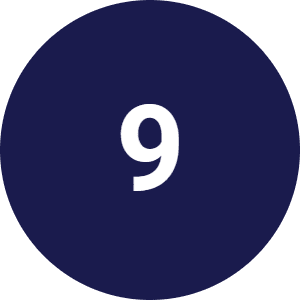 Vendor Managed Inventory, Drop-ship Setup, Build-to-Stock Programs… call it what you want, but we have the warehouse space and tracking system to help you manage your inventory so it's here when you need it.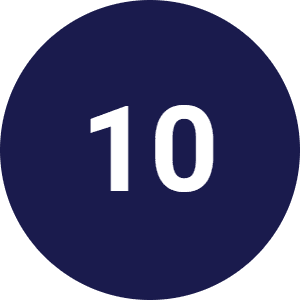 With our own fleet of delivery vehicles and drivers it's not unusual to do same day pickup and drop-off. Just another way we are taking care of our customers.