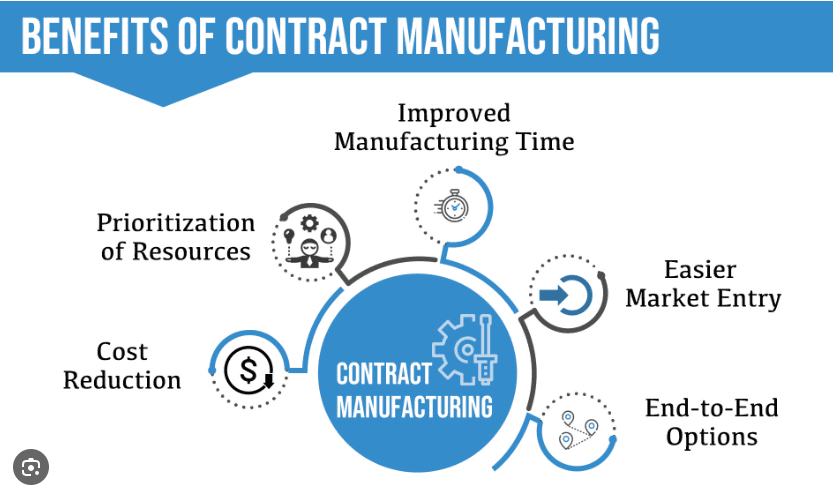 Contract Manufacturing is the process of one company reaching out to multiple manufacturers for quotes on the costs of producing a product or multiple products. These quotes typically include costs for all aspects of the processes, labor, materials, and tooling. After all quotes are considered a Contract manufacturer is chosen to fullfil the terms to the contractual agreement.
Tri-State fabricators, Inc., takes pride in the fact that we continue to evolve as a successful Contract Manufacturing business. Many other businesses rely on Tri-State to research, develop, and manufacture their products.
From small parts to big, low volume to high, we have all the tools to finish the job.
Click on each area below to learn more.