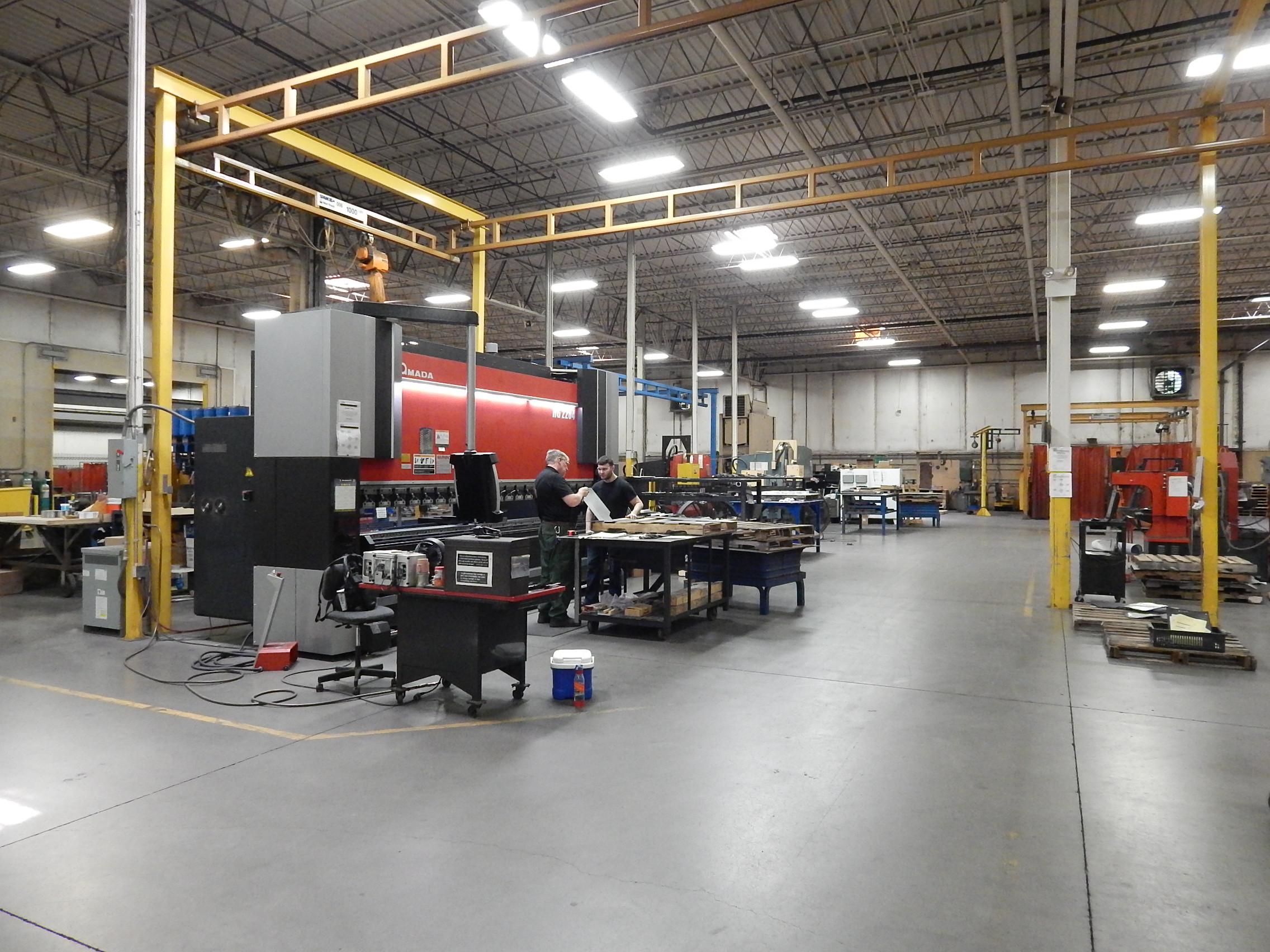 FROM START TO FINISH
Tri-State Fabricators offers top quality design engineering. We fabricate products from start to finish which does include prototyping. There are many benefits to utilizing contract fabrication as shown below!
ShopTech E2 Quality Module
Our ShopTech E2 Quality Module helps us improve our manufacturing processes with an integrated approach that involves employees, vendors and customers. With this system we have the ability to:
Easily Collect, control and analyze quality data.
Support business growth and improve customer satisfaction through lean manufacturing processes and consistent performance.
Identify and control possible problems before they affect customer due dates.
Cut down on rework and returns.
Schedule and track preventive maintenance.
Manufacturing Departments: